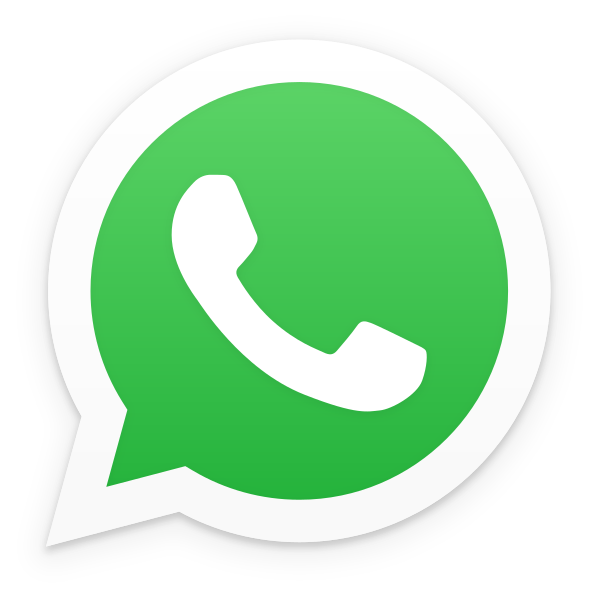 On Monday June 8th, Neil will post some images of technological issues in the Whatsapp group. El lunes día 8 de junio, Neil colgará unas imágenes de problemas tecnológicas en el grupo de Whatsapp.
You need to:
Imagine this is your problem / Imagina que el problema es tuyo
Think about how to explain the problem in English / Piensa de cómo explicarnoslo en inglés
Write a message (or record a voice message) in the group to explain the problem / Escribe un mensaje (o graba un mensaje de voz) en el grupo para explicar el problema
For each problem, other students should try to write a message to explain the solution! / ¡Para cada problema, los otros alumnos deberían escribir un mensaje para solucionarlo!
OR …
Think of any technological problem you have. Try to explain the problem to the group. The group should try to solve it. / Piensa en cualquier problema tecnológico que experimentas. Intenta explicárselo al grupo. El grupo lo tiene que resolver.