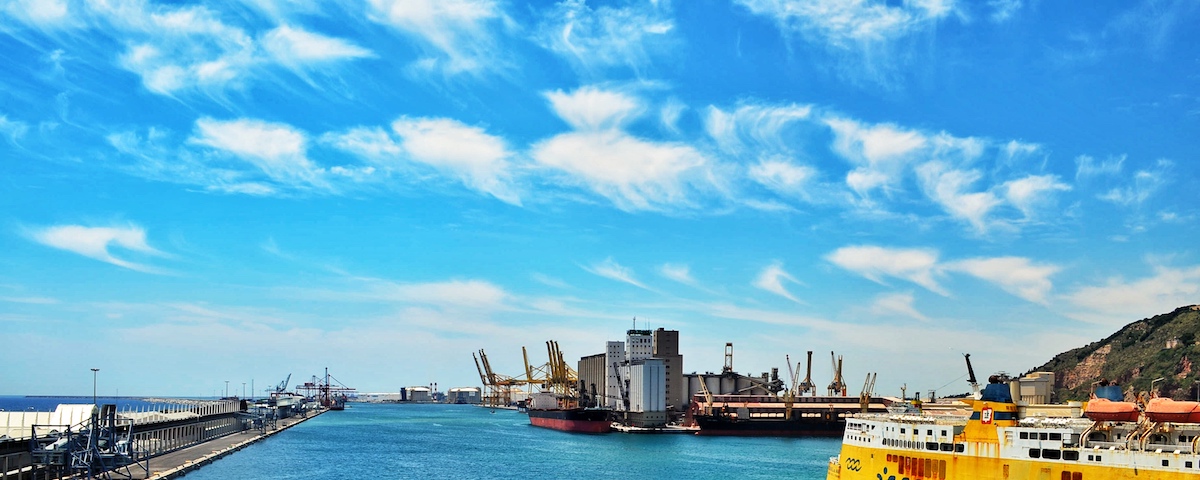 Welcome to learn.slb!
Courses for language learners, by expert language teachers
Courses for language teachers, by expert teacher-trainers
Join now!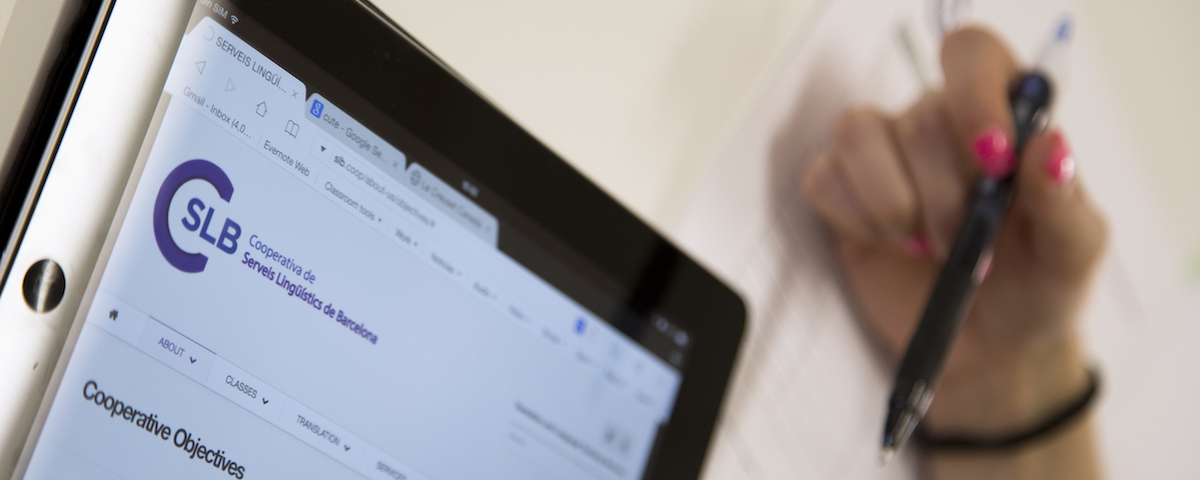 Study at your own pace
A choice of online or blended courses
Use your Mac, PC or tablet
User's Guide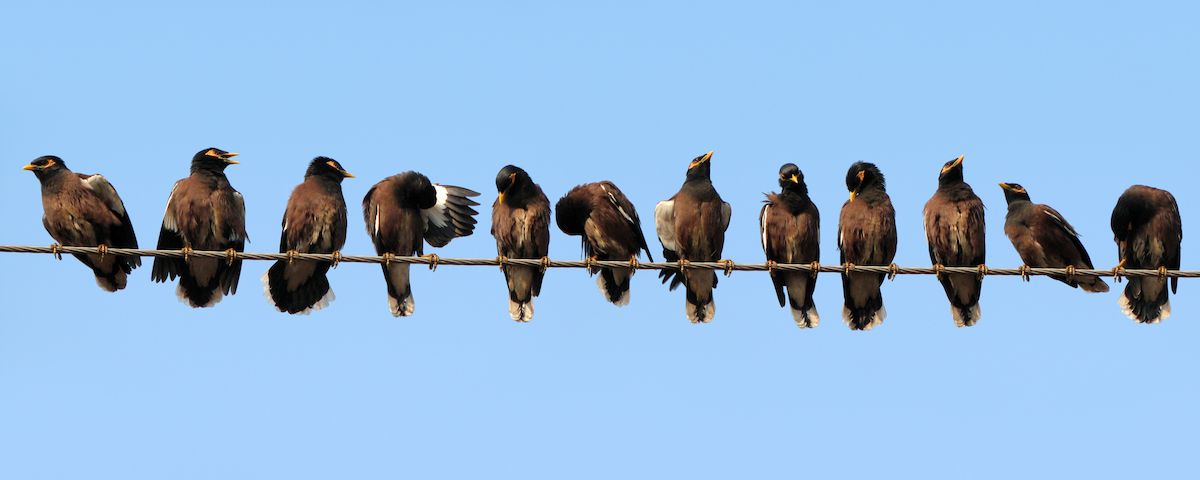 Learn socially
Groups and forums for collaboration and interaction
Face-to-face video classes on blended courses
Join up!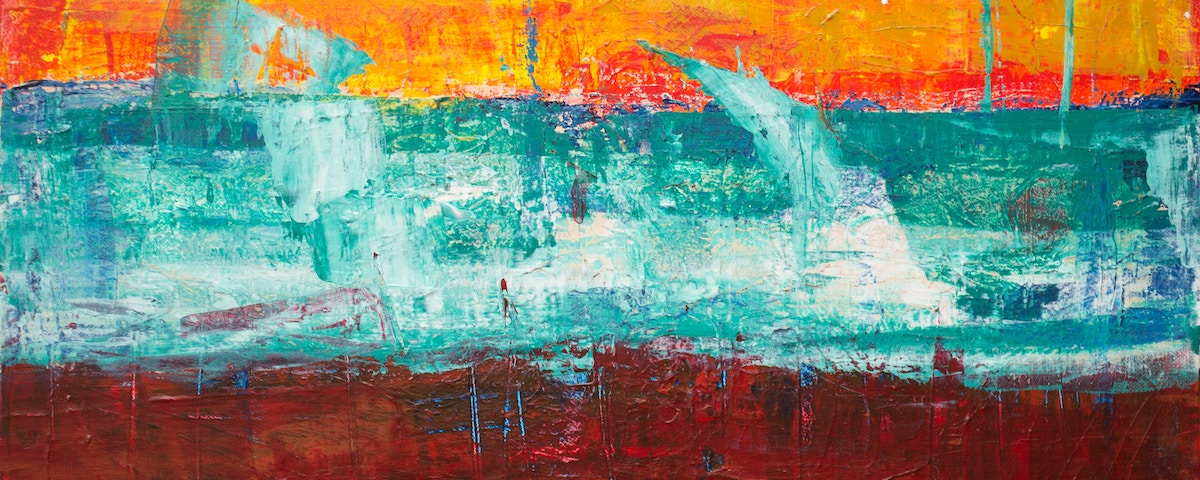 Multimedia & multi-faceted
Dynamic tasks, exercises & activities
Unlock badges and bonus material
See demo lesson
Sign up to our newsletter for updates and offers